Don't forget to sign up for IKEA Family to take advantage of our
bi-monthly food offers and exclusive discounts at the IKEA Restaurant, Bistro or Swedish Food Market.
Restaurant Offers
Visit the stores for more food offers for IKEA Family members!
Offers may differ across different stores.
While stocks last.
14 Aug - 30 Sept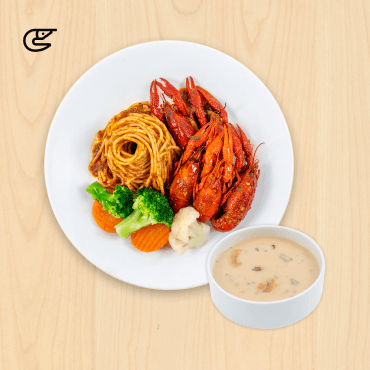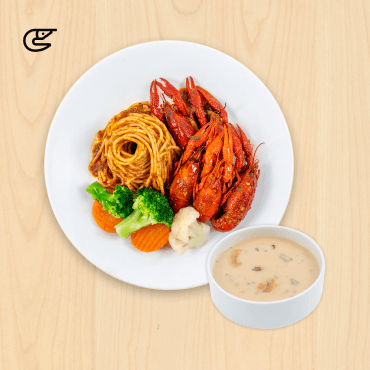 IKEA Family price
Crayfish and organic spaghetti with mala sauce and mushroom soup
$14
Usual Price: $16.50
Eat with Your Family Day
From 15 Sep, every Friday, 5 - 7pm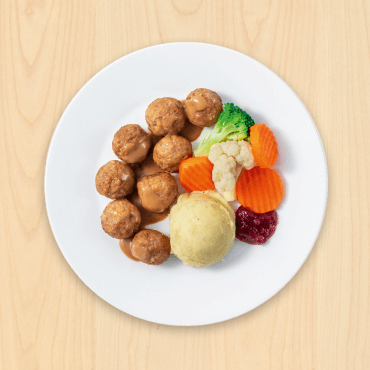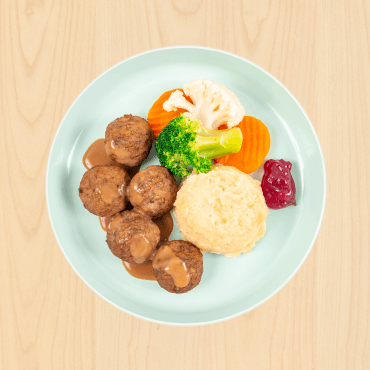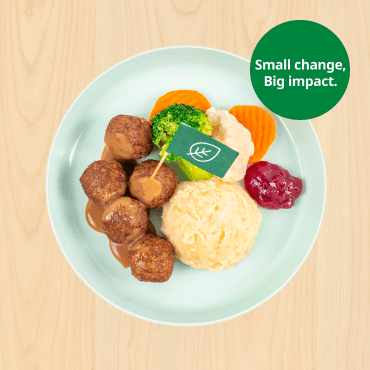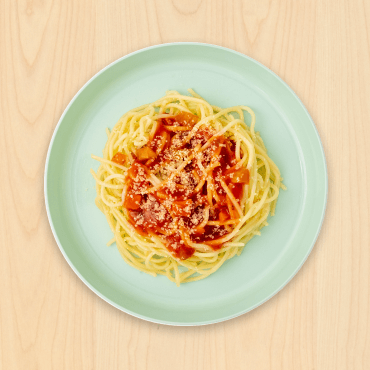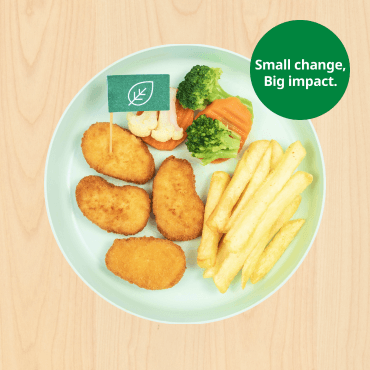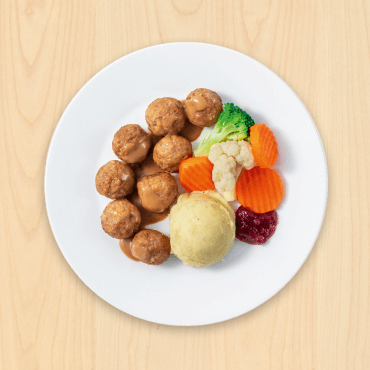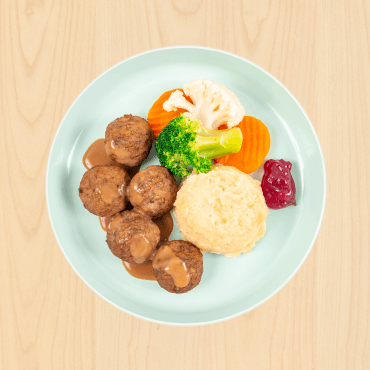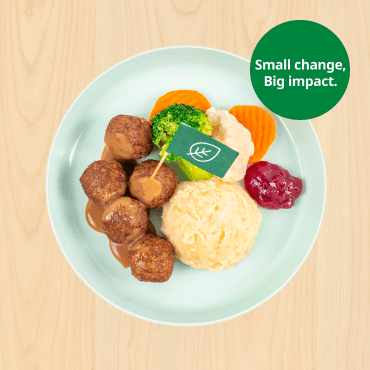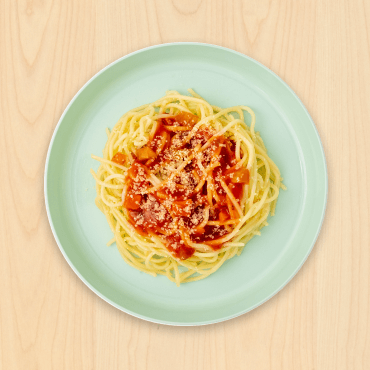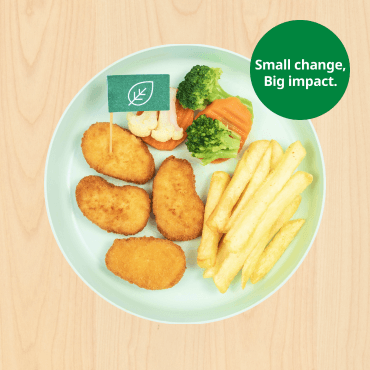 IKEA Family price
20% discount for selected main course
- Choice of main course:
8pcs Swedish meatball with mashed potatoes
Crayfish and organic spaghetti
Chicken cutlet with fries
Kids Swedish meatballs with mashed potatoes
Kids plant balls with mashed potatoes
Kids organic spaghetti with tomato sauce
Kids meatless nuggets with fries

- Available every Friday, 5 - 7pm only.
- Not applicable on public holidays.
- Limited to maximum 5 dishes (selected ala carte main course and kid's meal)
Swedish Food Market

Meatball Combo
1 - 30 Sept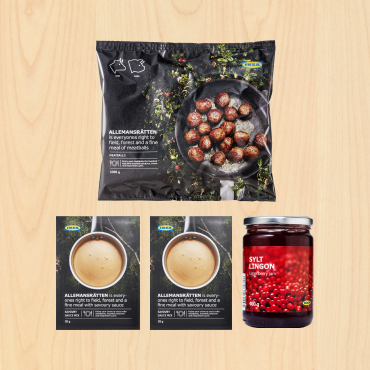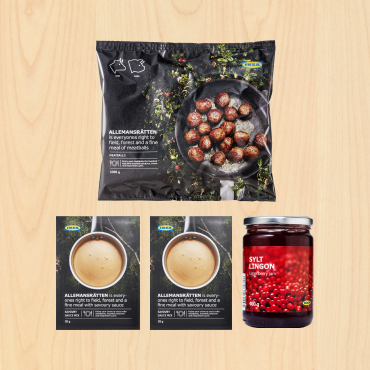 IKEA Family price
Meatball Combo 1
Meatballs (1kg), 2 packets of mix for cream sauce (28g), and lingonberry jam (400g)
$29.90
Usual Price: $34.90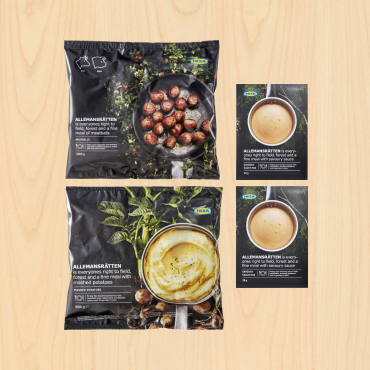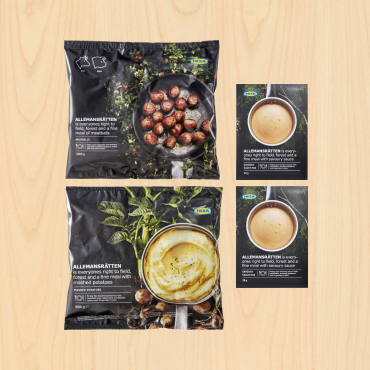 IKEA Family price
Meatball Combo 2
Meatballs (1kg), 2 packets of mix for cream sauce (28g), and mashed potatoes (600g)
$26.90
Usual Price: $31.80
IKEA Family price
Chicken Meatball Combo
Chicken meatballs (500g), mix for cream sauce (28g), and mashed potatoes (600g)
$16.50
Usual Price: $18.90